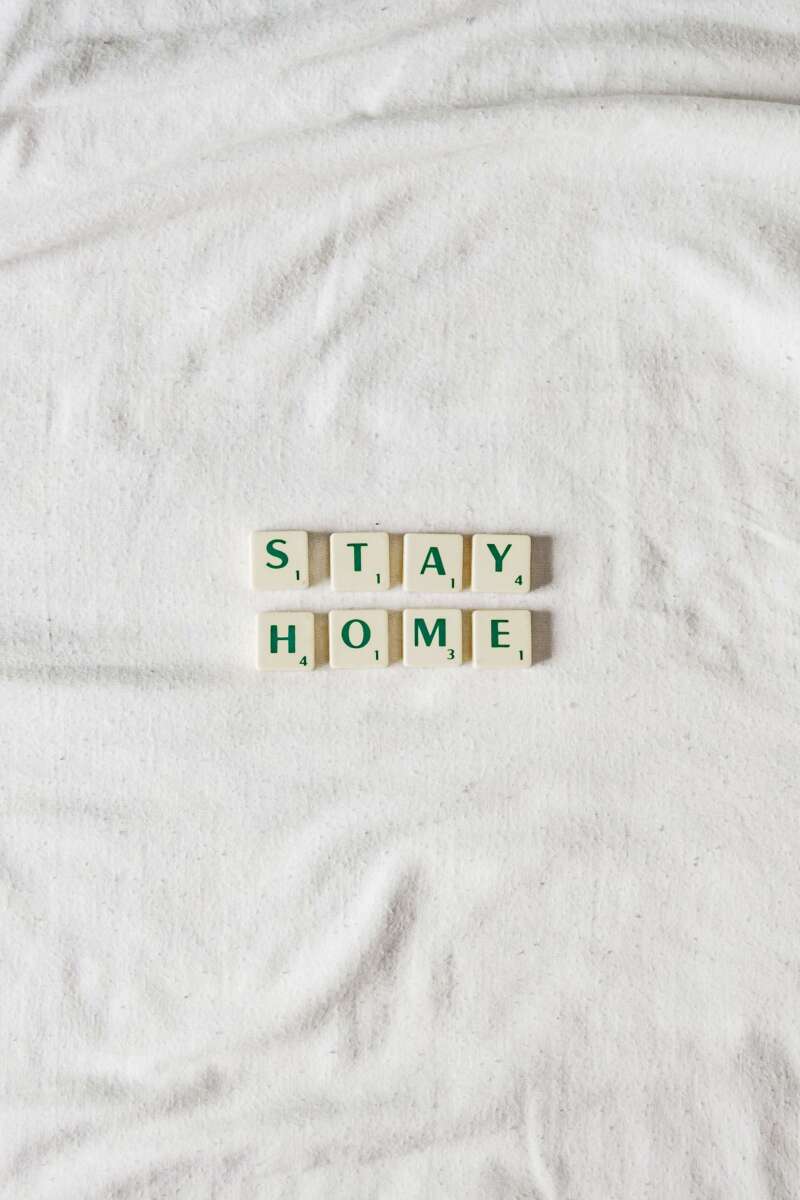 January 2021 Update
Goodbye 2020, hello 2021...we are so excited you are here...oh…
Normally at this time of year, we enthusiastically look forward to the coming year. This one's started a bit differently, hasn't it?

If you remember back to my last preach of 2020, I spoke of a desire that moving forward, we would increasingly become a Romans 12 people. Well, verse 12 certainly seems to be particularly relevant right now;
Rejoice in hope, be patient in tribulation, be constant in prayer.
Whilst churches are allowed to remain open under the latest government guidance, in light of the rising Covid-19 cases in our local boroughs, we have made the decision that we will continue to live stream our meetings online, without an in-person congregation. We will only meet online for at least the month of January and of course, keep this decision under review and communicate with you accordingly.
New Community, you are a fantastic church, thank you for your ongoing support, encouragement, and prayer. I am confident that there are better days ahead. For now, stay connected. Keep joining us online on Sundays, keep attending your Community, keep rejoicing in hope, keep being patient in tribulation, and, keep praying!
With love and gratitude,
James
Photo by Sincerely Media on Unsplash