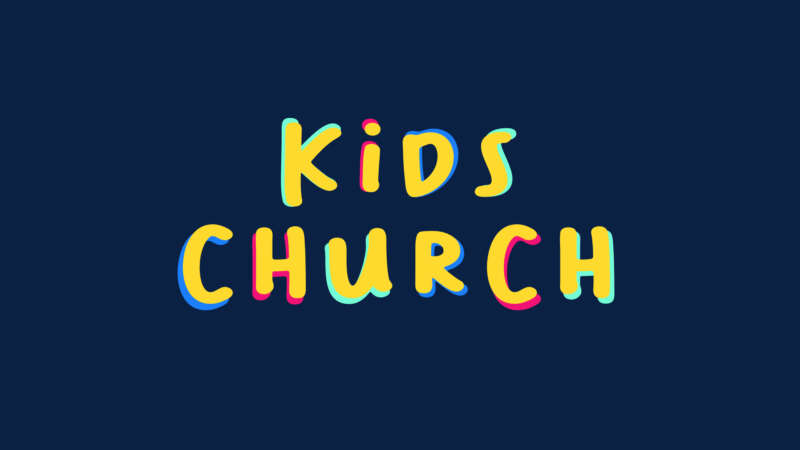 Kids Church: Information for Parents
Dear parents,
Firstly we wanted to say a huge thank you for your patience, flexibility, support, and encouragement over the last 6 months or so as we've readjusted to church life post-Covid. As we move into the next phase of church life together, we will likely require a little more of each of those things!
Going forward, our plan is to operate a full kids church for all under 11s in all our Sunday locations. 
As you might imagine, after 18 months of not being able to do this, there is quite a lot to organise to enable this to happen. For now, to help us plan, we are simply asking you to let us know which meeting you are intending to come to with your children. We will be launching Kids Church in all locations and meetings as soon as is feasible.
For many of us, we have been coming in the afternoon for a number of months now. It has been so great to have an inter-generational family feel in the afternoon and we are really passionate about ensuring that this remains. Therefore, if you will be in Sidcup, we would love many of you to stay in the afternoon as we build on what has been achieved over the last few months. 
You can let us know what your current thinking is here.
In the meantime, if you have any questions, or would like to get involved and join a kids team, please get in touch here.