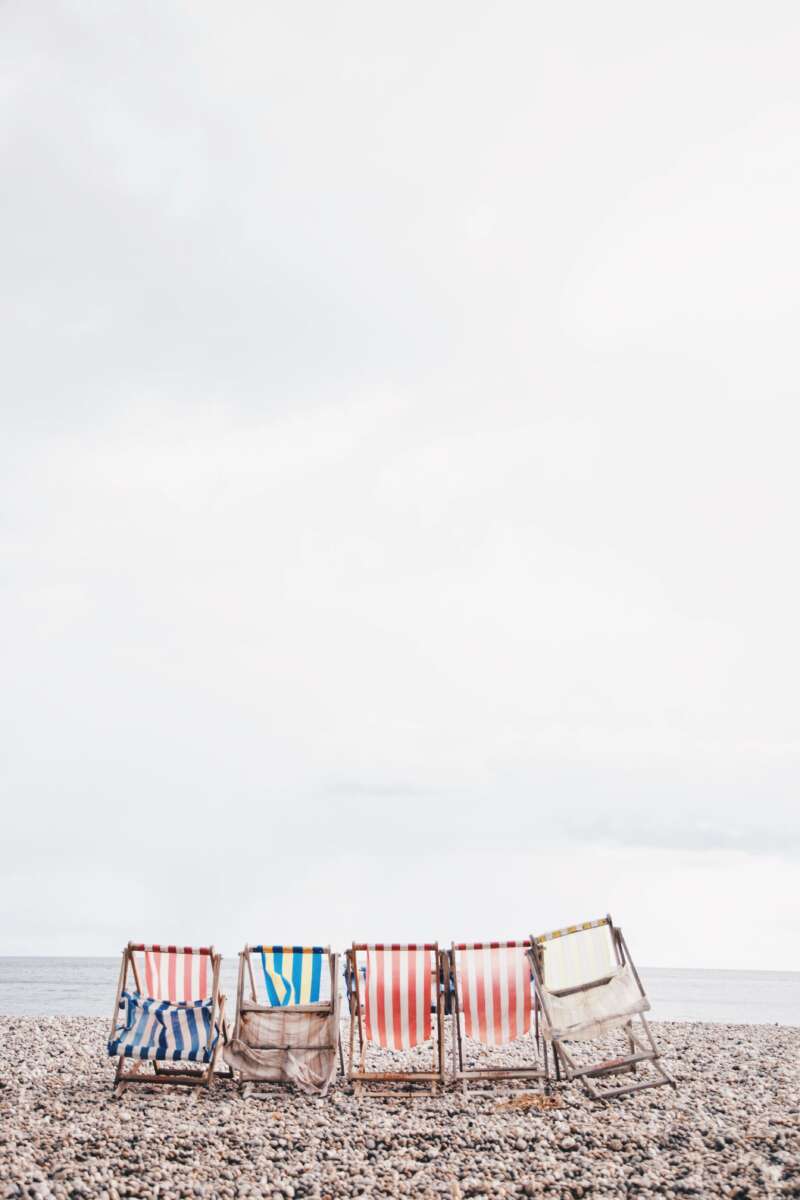 Summer Rhythms
As we hit the summer, for many of us our rhythms change and it is once again an opportunity for us to refresh and cultivate our daily habits.
At the beginning of lockdown (doesn't that feel like a long time ago!) I spoke and wrote about how our habits shape our lives and encouraged us to cultivate good rhythms and daily habits.

Every year our church rhythm changes over the summer and this year, despite Covid-19, is no different;
Sunday's are no different, we will continue to live stream and encourage people (following government guidance and where safe and permissible to do so) to gather with another household to participate in Sunday meetings.
Midweek meetings will be different for each venue - make sure you are connected with us to find out the relevant details.
I want to encourage you over this summer period to make it a priority to rest; emotionally, physically, spiritually. Don't back off though! We need one another to make sure we don't drift. 
Take some time to think through the following questions;
What will your scripture reading habits look like?
What patterns of prayer will you cultivate?
How will you guard against drifting?
How will you participate in community?
What do you need to do to be rested and refreshed ready for the autumn term?
Have a great summer!
Image credit: Daan Huttinga