We launched our first service in Sidcup over forty years ago! These days we have two services every Sunday at 10.00 and 18.00. Each of them lasts for 90 minutes and includes a time of worship and a talk from the Bible. At our evening service we have a cafe ☕️ open from 5:45pm (15 mins before the service starts). We would love to meet you and look forward to welcoming you on a Sunday.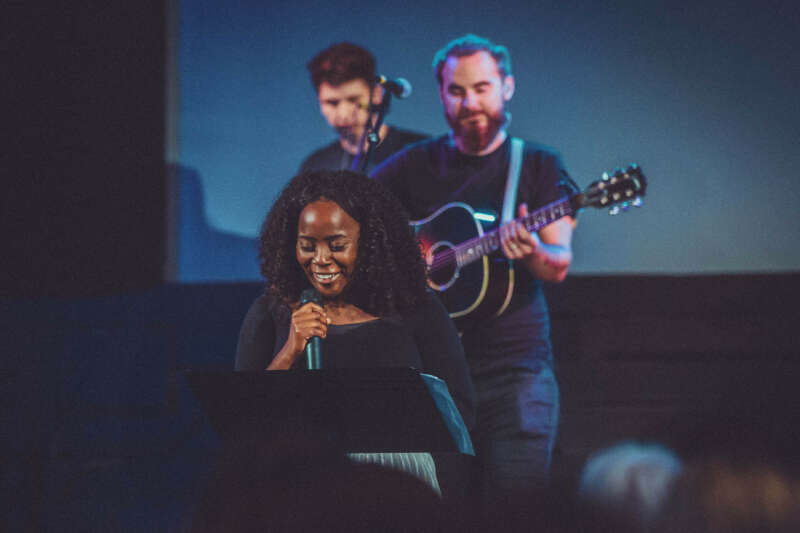 First time with us?
When you arrive the Host Team (the guys and girls with the lanyards) will be on hand to serve you refreshments ☕️ and answer any questions you might have
The best place to park 🚗 is on surrounding streets, we love our neighbours, please park sensitively!
Dress Code: There isn't one! Please feel free to wear whatever you like
Student studying in the area? This service is open to all but if often packed with students. You'll feel at home here 👍
We look forward to seeing you on Sunday!