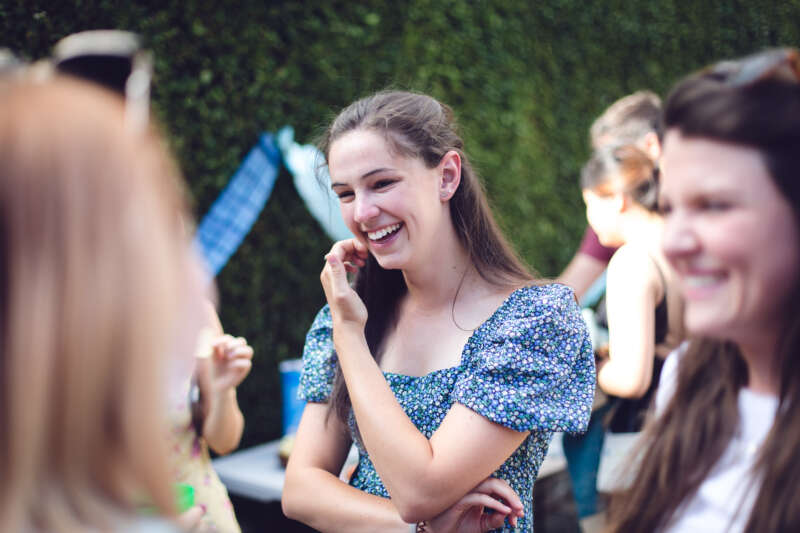 Communities
The only way you can live out the Christian life is in community. Church is not an event, it's a community. Mission is not an event, it's a way of life. Discipleship is not a meeting, it's a lifestyle. Our Communities are right at the heart of church life.
A Community is a group of people shaped by the gospel, committed to one another, and, powered by the Holy Spirit, on mission to reach other people who live in their localities with the good news of Jesus.
We have Communities that meet and do life together all across our local area, and we would love to connect you with other people who call New Community their home who live near you.
If you would like to join a Community or find out more about what joining a Community might look like for you, please get in touch here and we will be in contact very shortly.
Communities are made up of people who are committed to being:
Disciples: 
Learners who are learning to follow Jesus in every aspect of our lives. We are committed to knowing and growing in Christ.
Family Members: 
Mums and dads, brothers and sisters, aunties and uncles, singles, marrieds, young & old; people who love, serve, and sacrifice for one another. We are committed to pastorally caring for one another.
Missionaries: 
God's sent people who live to make disciples and bring renewal in their location. We are committed to loving, serving, and trying to reach people in the places we live.