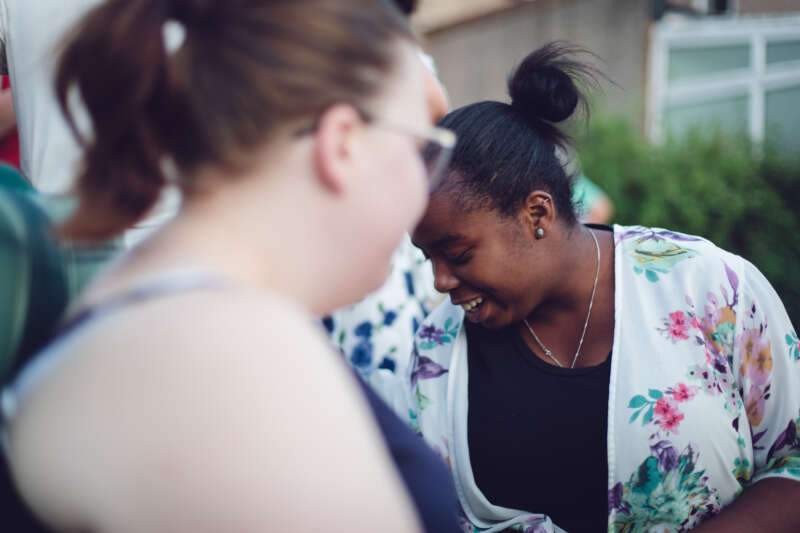 Courses & Communities
The only way you can live out the Christian life is in community. Church is not an event, it's a community. Mission is not an event, it's a way of life. Discipleship is not a meeting, it's a lifestyle. 
The communities we run are all about people living ordinary lives together, with gospel intentionality. We also run a number of courses to help people grow as disciples.