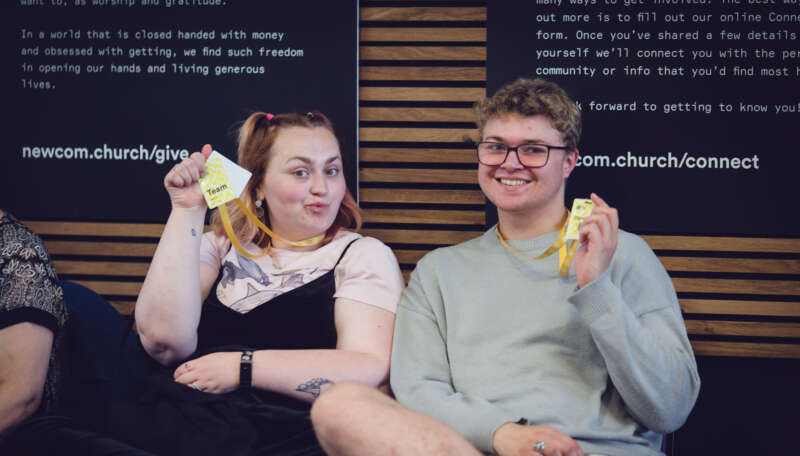 Meet the Team
As well as hundreds of volunteers who help out every single week, New Community wouldn't be the same without our team of friendly staff and leaders.
Melinda Lyons

Ops & 10.30 Mtg

Jon Brown

Communities & 3.30 Mtg

Hannah Shapland

Student Team Leader

Tunde Arawande

Operations

Maxine Nimmo

Ops & Integration

Charlie January

Finance & Foodbank

Tim Windsor Brown

Operations Team

Ethan Fernandez

Youth 11-14s

Rachel Fardon

Students & Youth
New Community is overseen by a team of (what the Bible calls) Elders. Here they are with their wives...
Nemi Joy & Etulan

Inimgba