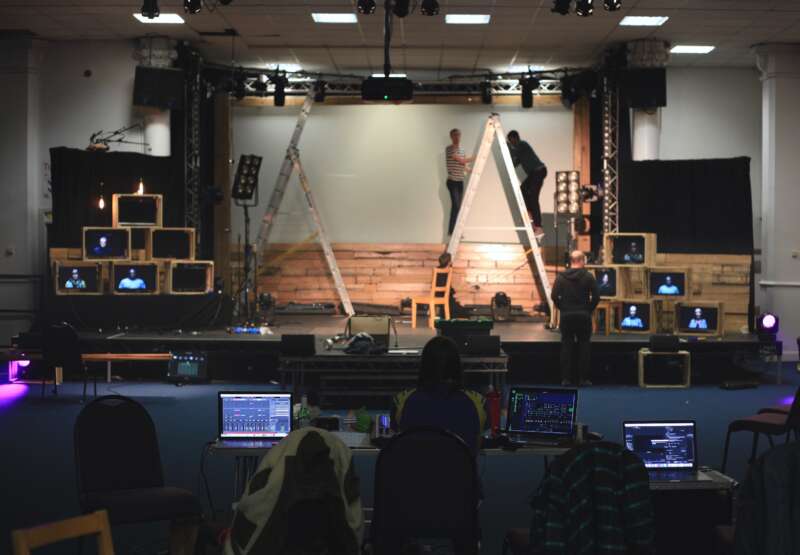 Micro Serving Opportunities!
In a church like ours, there is lots of space for people with a wide variety of skills. There are also many moments in church life when we need people to serve in a specific way for a specific period of time. We call these micro serving opportunities! 
Current Opportunities
Special event servers. We often host weddings, funerals, conferences, and other special events, where we need people to help set up, steward, serve refreshments, wash up, and pack down. If you are willing to be added to the list of potential volunteers we might contact for such moments, let us know here!
Photographers. Capturing church life for social media, web, and general publicity. 
Copywriters. Writing content for various publications, and things like one church news.
Film-makers. Capturing stories to show in One Church News and other contexts.
Maintenance, repair & decorating. Looking after our buildings.
Catering. Catering for special in-house and external events.
Cooking. Perhaps catering for events is not your thing, but cooking a meal for someone in need is.
Drivers. We often have people traveling to and from the nations, and we need airport taxi drivers!
Presenters. Think you've got what it takes to present in front of the camera? We would love to hear from you.
Tech specialist. We're always on the hunt for people with technical expertise, particularly those with audio-visual skills.
Kids Church preparation. Preparing materials midweek for our Sunday Kids Church teams.
Able to volunteer in one of these areas? Got something else in mind? Get in touch, we would love to hear from you.