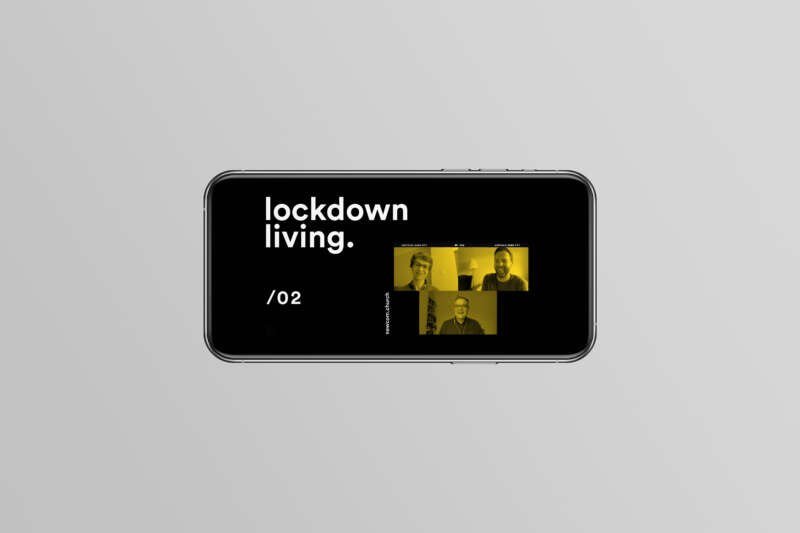 Lockdown Living Podcast - Episode 2: Living with Loss
Many of us are being confronted with loss during this season - whether that be loss of a loved one, loss of a job, loss of certainty or loss of a way of life.
In episode 2 of Lockdown Living we discuss living with loss and dealing with death. What are ways you can process grief well and support others who are struggling?