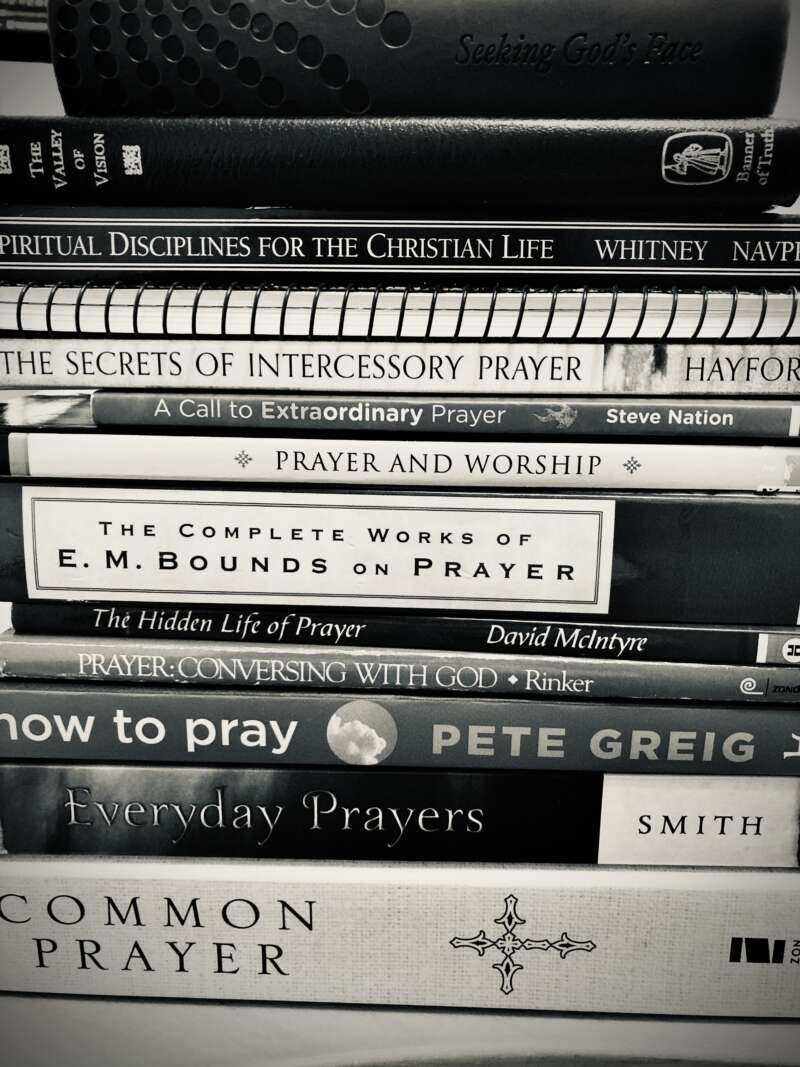 Prayer: Recommended Resources
Rejoice in hope, be patient in tribulation, be constant in prayer. (Romans 12:12)
Prayer. So simple, yet so difficult. We know we ought to pray, we want to pray, we've been exhorted to pray more times than we can remember. And yet, prayer can still sometimes feel foreign. Or at the very least, we feel like we need to grow in it.
There are literally thousands of books about prayer. I'm sure most of them are excellent (although...) but it can be hard to know where to start.
Here are my top 5 recommended books on prayer, based exclusively on ones I've read!
A Praying Life by Paul Miller
The subtitle of this book "Connecting with God in a Distracting World" immediately makes this relevant! This excellent book feels like being taken through a very practical teaching seminar with the author sharing everyday, encouraging, helpful, and seemingly achievable stories. His aim is to encourage his readers to develop a life of prayer, that "...isn't something you accomplish in a year. It is a journey of a lifetime." Available here.
Praying the Bible by Donald Whitney
Sometimes we struggle to know what to pray. It might be stating the obvious but the best book on prayer is, well, the Bible. This shortish book (128 pages) shows how to  pray through actual passages of scripture. This is a skill that you can learn with some helpful pointers from this book, and once you've learned how, you will hopefully no longer struggle with knowing what to pray and how to pray it. Available here.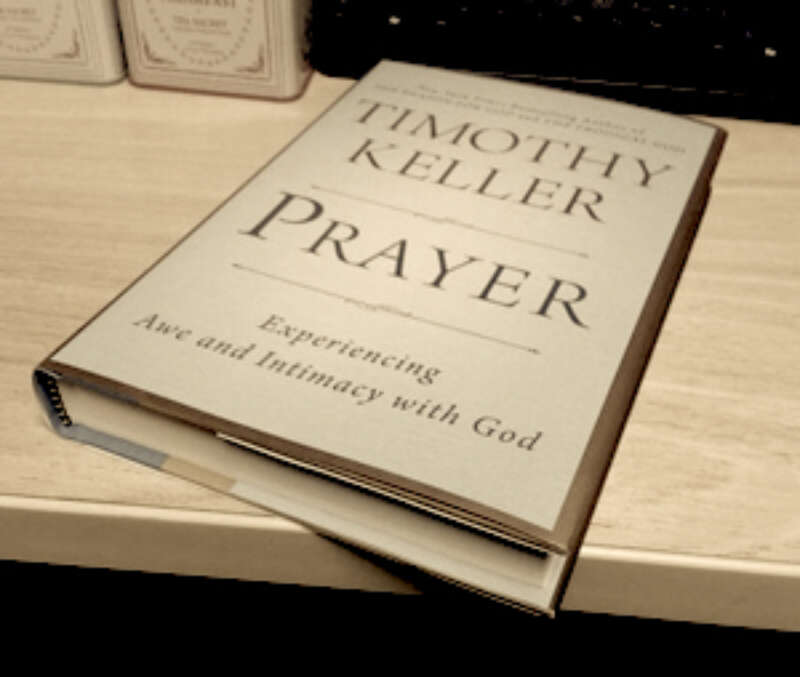 Prayer by Tim Keller
No recommendation list is complete without a Tim Keller book! Comprehensive, accessible, and encouraging. I particularly like the way that Keller gives a theological underpinning of prayer, before looking at the how of prayer and then, really helpfully, some detailed, practical suggestions on how to incorporate prayer into the reality of daily life. Available here.
Everyday Prayers: 365 Days To A Gospel-Centred Faith by Scotty Smith
This is not a book about prayer, rather a book of prayers; 365 scripture-based prayers. Over the years, I have used different devotional material to help my prayer life. This book is filled with truth-filled, gospel-centered prayers that will both strengthen you, and help you to pray in a more biblical manner. Available here.
The Complete Works of Prayer by E.M. Bounds
This is a different book from others on the list. Bounds was an American pastor, author, and attorney during the 19th and early 20th century. He was a man who prayed without ceasing. As the title suggests this is a collection of his writings on prayer; inspiring, challenging, provoking, this is a deep work that covers every aspect of prayer. A bit of a classic. Available here.
And one extra (I've included this as lots of people recommend it, although I haven't actually read it yet); How to Pray by Pete Greig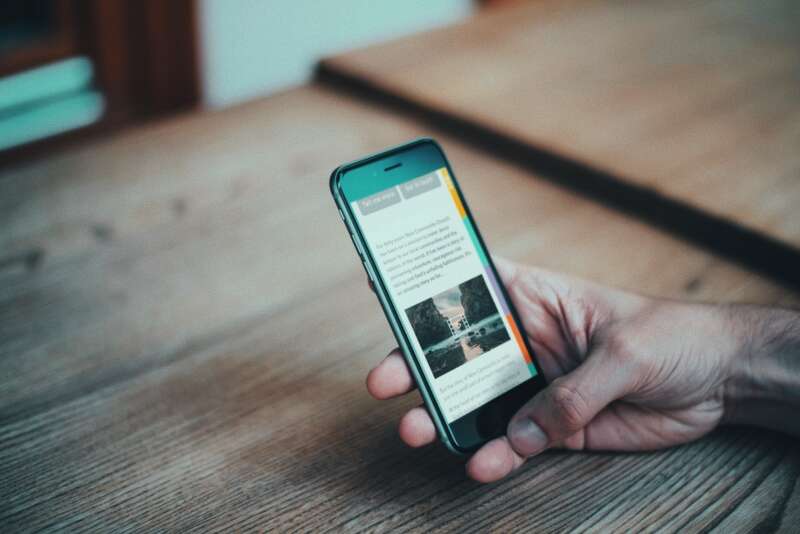 Prayer Apps!
There are also lots of excellent prayer apps that you can download onto your device to help your prayer life. Some of the ones I use are;
Unreached of the Day by the Joshua Project - an app that daily highlights different unreached peoples of the world and gives prayer points.
PrayerMate - an app that helps you organise your prayer life. It's simple to organise and categorises prayers into lists. You can add from their library or include your own. Really helpful! 
Pray for the Persecuted by Open Doors - regular prayer updates on all sorts of specific issues related to the persecuted church.
I am sure there are loads more out there, the point is not the technology but that they remind you and help you to pray, so happy praying!