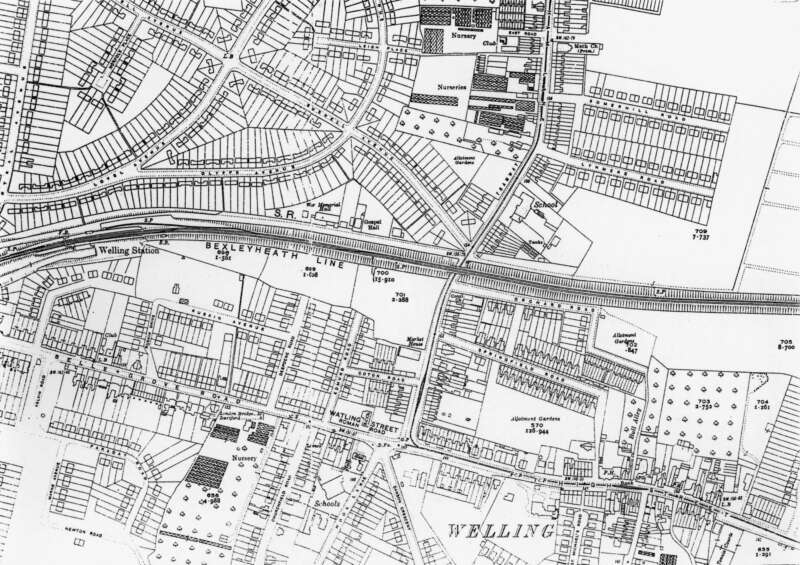 Venue Launch Date: May 7th 2017
Our Welling venue will launch on Sunday 7th May.  If you are interested in joining in this adventure you are invited to join one of our Communities that currently meet in the Welling area. 
We currently have Communities for men, women and mum's in the Welling area.
For more info drop us an email.