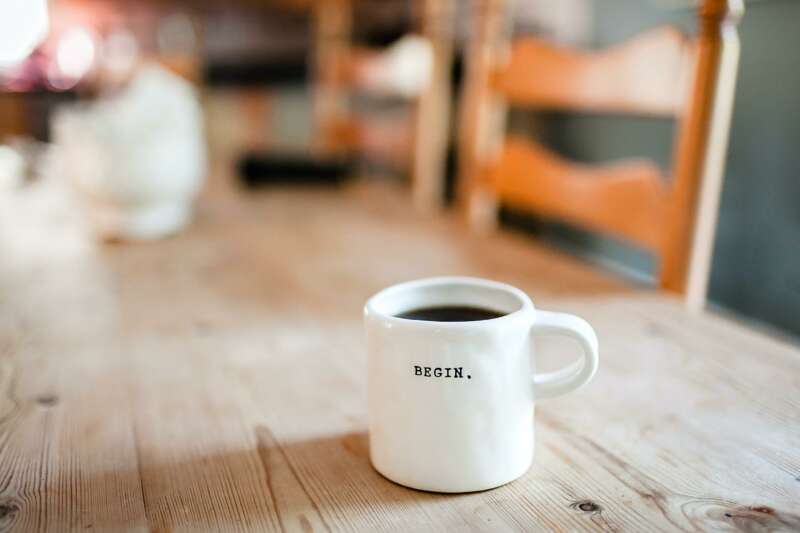 Connecting with God on a Daily Basis: Recommended Resources
There are some people who have a rock-solid devotional routine that has served them well for many years, and they have no reason to change it. And then there's the rest of us.
Personally, I find variety preferable and helpful. If I stick to any one thing for too long, I get a little stuck, or, dare I say it, bored even 😬.
Over the years, I have found mixing things up to be particularly helpful; sometimes I follow a Bible reading plan, sometimes I use a devotional book, sometimes a podcast, sometimes something very different (from Puritan prayer books, to the Church of England's Daily Prayer and Common Worship, even Catechism!)
 Here are a few of the resources that I have personally found helpful;
Bible Reading Plans
The central foundation of any devotional life is the word of God. In fact, don't ever use devotional material that is not fundamentally grounded in the word…if it doesn't point you to the Bible, don't use it!
There are loads of helpful Bible reading plans out there, a few of my favourites;
As a family, we are currently using Old Story New by Marty Machowski. He's written a number of excellent devotional books for families and children, which you can see here.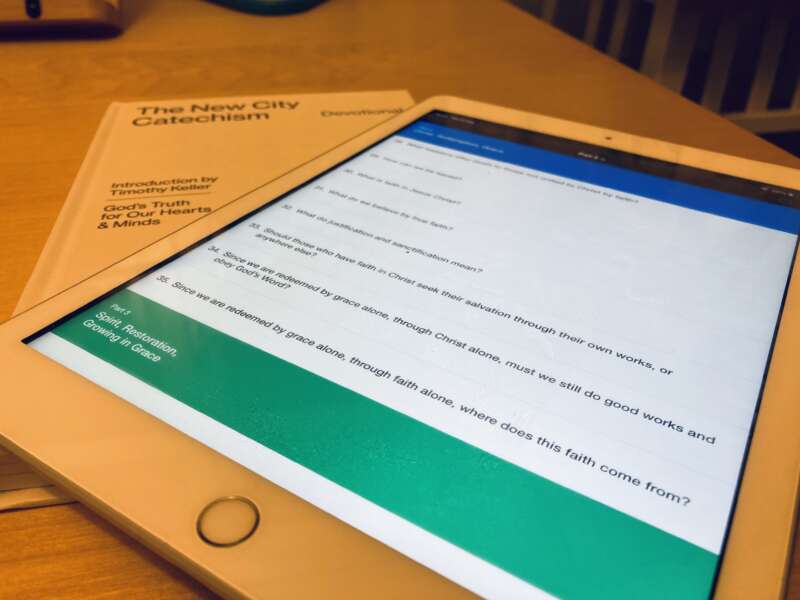 Using a Catechism 
A catechism is a way of teaching (and learning) biblical truth through questions and answers in a systematic way. Historically, they would have been used to teach the church. There are a few famous ones, The Westminster Confession, and Heidelberg Catechism particularly, but The New City Catechism is one I've used personally and with my children (there's a book, and an app with scripture, prayers, videos, and even songs). Check it out!
Bible Project Videos
The Bible Project is an excellent resource (they produce lots of excellent video content), that aims to help make the biblical story accessible for everyone. I use the videos to accompany my Bible reading, or sometimes I would watch one of the "theme" or "word study" videos and then look up all the relevant Bible verses before praying through them. Highly recommend. Check them out here.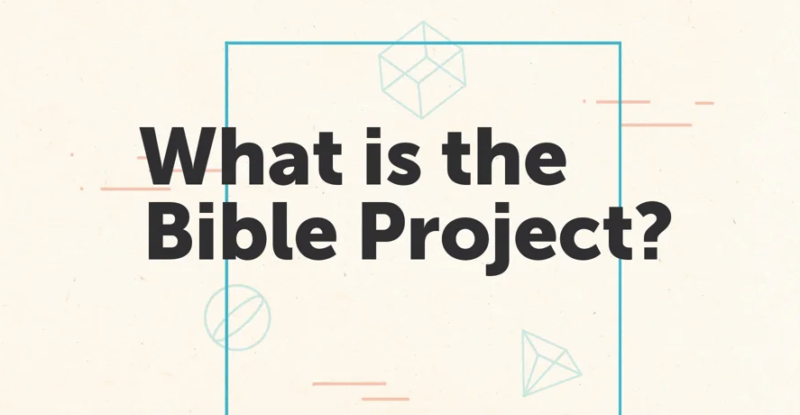 Faith in Kids: Website and Podcasts for Families
Not strictly "devotional" material, but great to engage kids in matters of life and faith. Plus there's a podcast just for parents. The website is well worth checking out, and the podcasts are great too!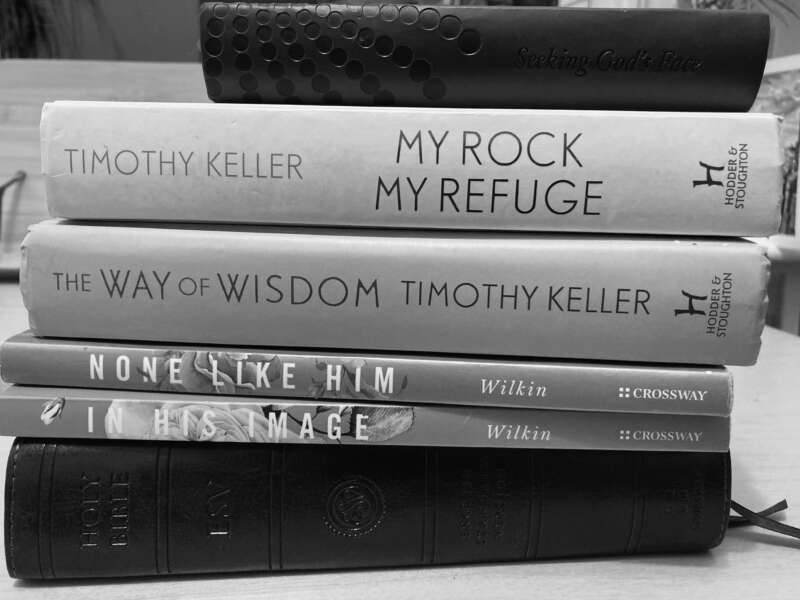 Jen Wilkin: Books and Teaching
Jen Wilkin is one of my favourite authors and Bible teachers. For some reason her books have been labelled as "for women" (maybe titles like "Women of the Word" have something to do with that!) but I would happily read anything she has written. Her books None Like Him and In His Image are particularly good, and I have used them as devotional material in the past. You can check out her website here.
Daily Devotional Books
Seeking God's Face: Praying with the Bible through the Year
This book by Philip F. Reinders is a structured guide to reading and praying scripture, with moments of reflection, to worship and listen to God. It's straightforward, user-friendly, and includes a Psalm, a passage of scripture, and prayer pointers every day. You can find it here.
Walking with God Day by Day
This is a selection of 365 daily devotions from the great preacher Dr Martin Lloyd-Jones, that includes scripture and commentary that engages your heart and mind. You can find it here.
Tim Keller: Devotional Books
I've written previously that no recommendation list is complete without something from Tim Keller (!) but, genuinely, his devotional books on the Psalms (My Rock and My Refuge) and Proverbs (The Way of Wisdom) are both excellent.