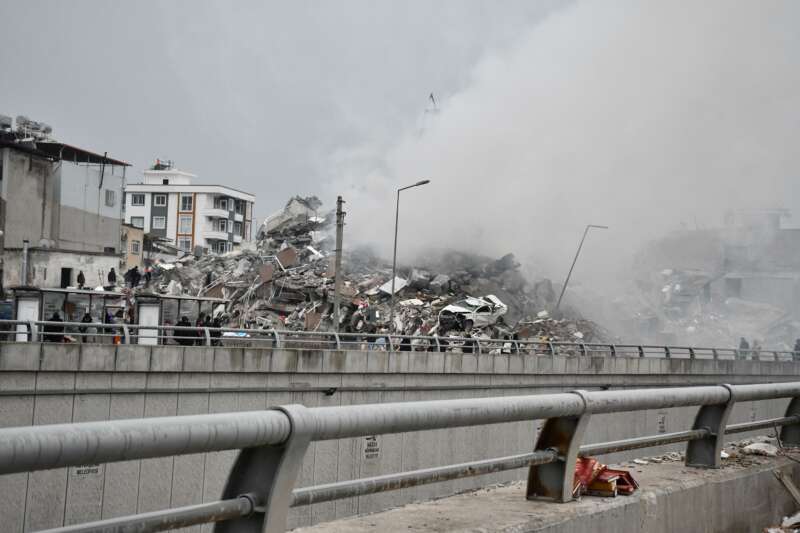 Turkey/Syria Latest News
An update from Newfrontiers Earthquake Relief in Turkiye and Syria.
Mikhail gives an update from our wider church family, Newfrontiers, response to the earthquake disaster.
Remember Romans 12:12-13 "Rejoice in hope, be patient in tribulation, be constant in prayer. 13 Contribute to the needs of the saints"
Give: https://catalystnetwork.org/donate
Pray: Strength for those serving, Needs provision, Emotional and Physical healing, Gospel advance.
Below is another update from World Vision 👇
Photo by Çağlar Oskay on Unsplash