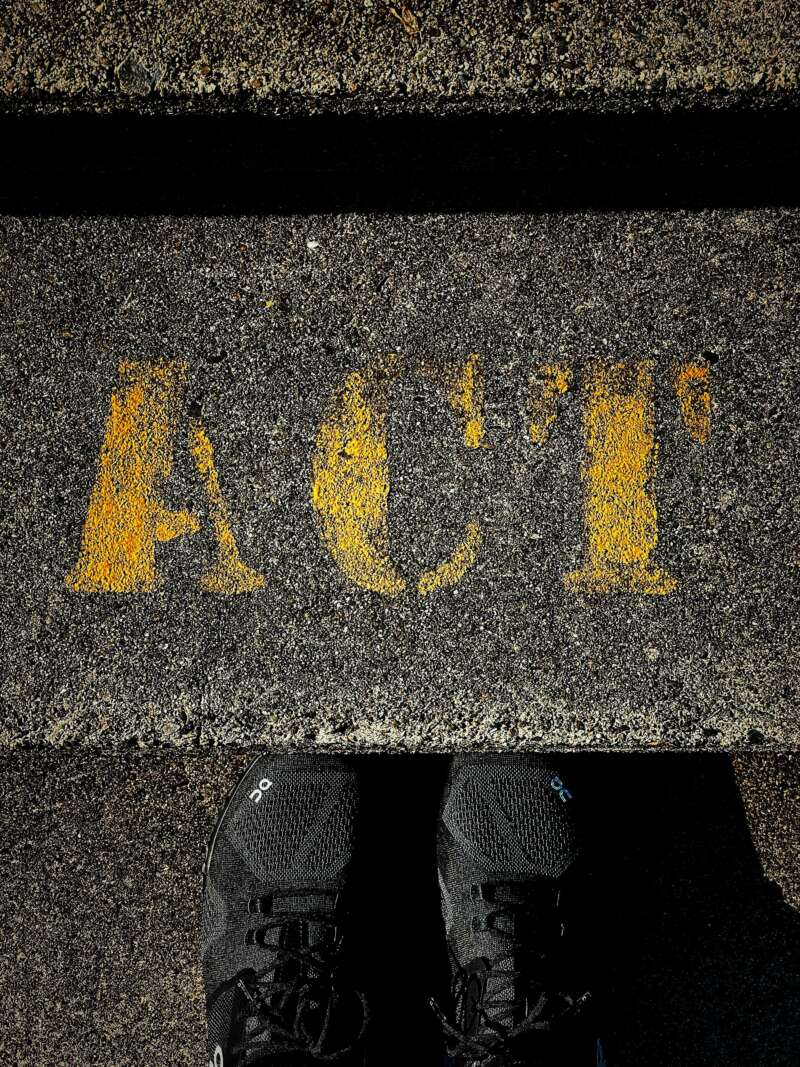 On Stephen Lawrence Day
He has told you, O man, what is good; and what does the Lord require of you but to do justice, and to love kindness, and to walk humbly with your God? (Micah 6:8)
Justice runs throughout the Bible. As a church, we are on what I described recently as a "justice journey". The prophetic call of the old testament prophets, the teaching of Jesus, the letters of Paul, all speak to the church today. We are a community that is learning to do justice, love kindness, and walk humbly with God.
Today is Stephen Lawrence Day. First celebrated in 2019, it marks the anniversary of Stephen's death in 1993, when the teenager from Plumstead was killed in a racist attack whilst waiting for a bus. Since his death, a number of key events and changes have been brought about in his name. And yet, there is still a long way to go. (You can learn more about the murder that changed a nation here).
The global events of the past 12 months have highlighted the issue of racial injustice and inequality once again. As a church, we believe this is more than just a social issue.
One day we will join the great multitude that no one can number from every tribe and every tongue, gathered around the throne, worshipping the King of Kings in beautiful unity and glorious diversity (Revelation 7:9-12; Revelation 21:22-26). Our desire to be a multiethnic and multicultural church stems from an unwavering belief that right now we are supposed to be a prophetic statement of what is one day to perfectly be.
As a church we have made great progress in this area over the last 5-10 years and yet; 
We recognise that we still have a considerable way to go. We do not yet see the diversity we dream of in terms of our leadership and in our culture. We are committed to seeing this change. 
We recognise that the stain of racism runs deep across our society, and an undercurrent of inequality flows through society. We do not believe that it is ok for those in majority cultures to stay silent on this issue.
We recognise that there is a considerable danger of talk without action. We are committed to seeing this change. We confess that we do not know how to figure this out on our own and are committed to giving voice to brothers and sisters from diverse backgrounds to help us on this journey.
As such, we have established an advisory council to provide leadership, vision, and guidance to ensure that this issue remains front and centre in all that we do as a church, and to help propel us forward as we dream of being the church we believe God has called us to be.
The main areas of responsibility for the group are;
Providing support, guidance, and counsel for the elders and leadership team around innovative ideas and initiatives to aid in building a racially diverse yet deeply unified church.
Assisting the staff team in their development of understanding and practical out-workings of diversity and inclusion.
Working with ministries and locations to see inclusion and integration outworked in church life. 
As I look back over the 15 years that I have been in New Community, I am amazed by all that God has done here. I eagerly look forward to what he's going to continue to do in and through us over the coming years as we continue this justice journey and with our desire to be the multi-everything kind of church we believe God has called us to be. To this end, we continue to pray, learn, grow, change, lament, celebrate, hope. For the best is yet to come.