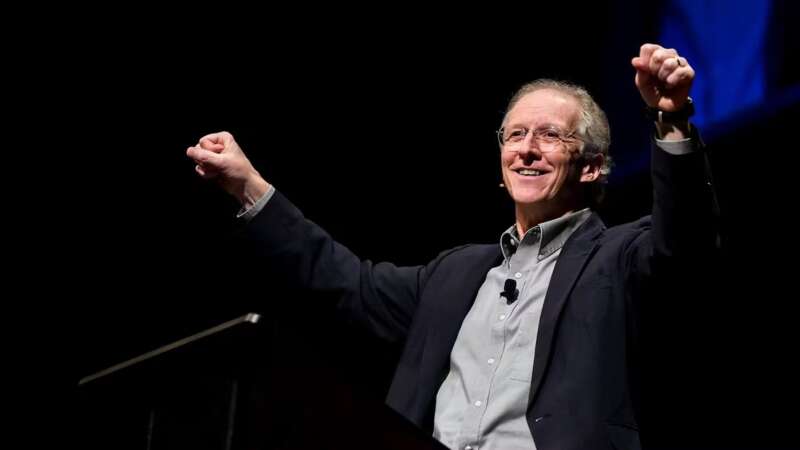 All That Jesus Commanded
In an increasingly self-centred and individualistic world, the words of Jesus, "If anyone would come after me, let him deny himself and take up his cross and follow me" seem pretty full on.
And yet, this is fundamentally what it is to be a Christian; deny yourself and obey God. To our culturally conditioned ears, that may seem a bit intense and heavy, but in God's economy, it's actually the way to maturity, joy, and delight.
What does it look like to obey God and deny yourself?
It might not always be easy, but it's not particularly complicated; know what God says, and do what God says. In a re-write of an old book, John Piper has put together a really helpful guide to what this looks like in practice.
The four Gospels are filled with commands straight from the mouth of Jesus Christ. They are not the harsh demands of a taskmaster, but Jesus's way of showing his followers who he is and how to be more like him.
In All That Jesus Commanded, John Piper walks through Jesus's commands, in 50 short chapters, explaining their context and meaning to help readers understand Christ's vision of the Christian life and what he still requires today. The result is a helpful guide for thoughtful inquirers and new Christians, as well as veteran believers, whether for their own study or as a resource in disciple-making.
Biblical and Theological: Piper examines Jesus's commands and explains their context, meaning, and application today
Comprehensive: Features Scripture, person, and subject indexes 
Accessible: Written in a clear, engaging tone, this book is an excellent resource for new and seasoned believers alike, and for use in discipling younger believers
You can get a free pdf version of the book here or purchase here.