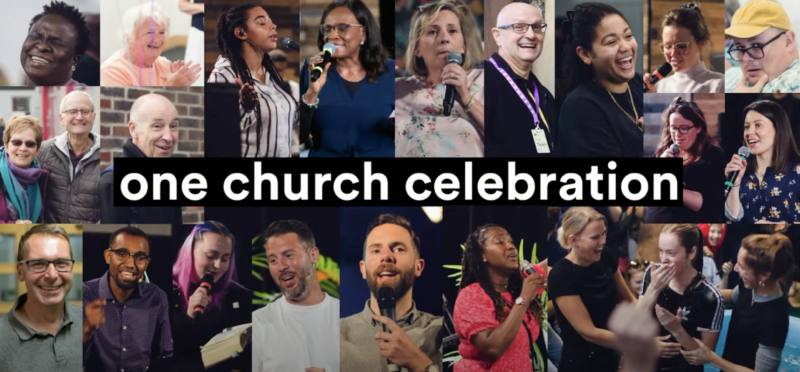 One Church Celebration
This Sunday 17 September, all of our meetings and locations will be gathering together in the same place, at the same time for our One Church Celebration, including a free BBQ lunch!
Join us at our Sidcup building at 11am as we celebrate together, thanking God for all that He has and is doing amongst us, and look forward to the coming year together.
Space in our main hall is limited capacity-wise, so there will also be overflow rooms, this time with live worship and an in-person choir.
Kids will be with us in our meetings, and we will be kicking off the meeting with a song that our children have been singing in kids church, so parents...don't be late!
The BBQ will take place at the end of the meeting, approximately 12.30.
We look forward to seeing you on Sunday!