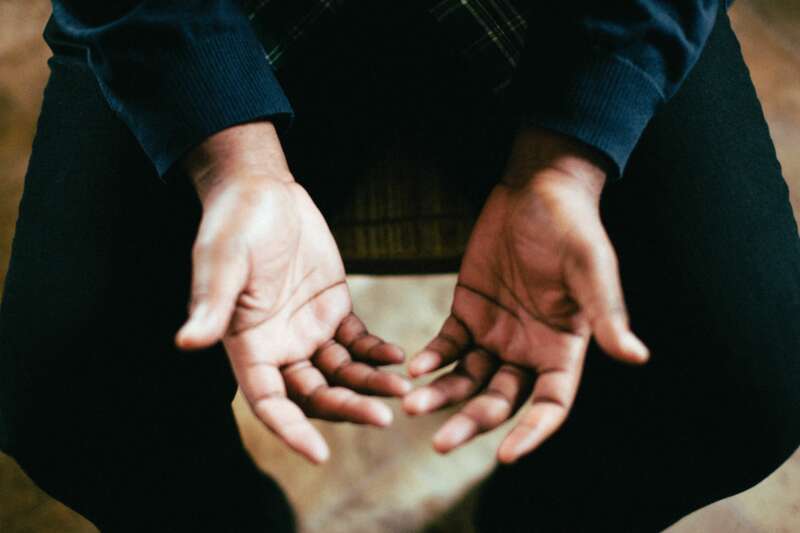 International Day of Prayer for the Persecuted Church
On Sunday 5th and for the whole month of November, we will join together as a global church family to pray for those who share our faith, but not our freedom.
Over 360 million Christians live in places where they face persecution for their faith in Jesus. That is 1 in every 7 Christians, globally. 
Last year, 5,621 Christians were killed, over 4,500 were arrested and 2,100 churches were attacked. 
We are hard pressed on every side, but not crushed; perplexed, but not in despair; persecuted, but not abandoned; struck down, but not destroyed. - 2 Corinthians 4:8-9
Please join us in praying for our brothers & sisters across the world. May they be strengthened to remain obedient amidst hardship, empowered by the Holy Spirit, and continue to experience the joy of the Lord despite their circumstances.
Please be praying for...
Those imprisoned or facing other forms of injustice for their faith
Families of Christian prisoners
Pastors & leaders in persecuted Christian countries
Leaders, authorities and perpetrators in countries where Christians are under pressure & at risk (China, Eritrea, Cuba, Pakistan, Iran, North Korea to name a few)
Organisations supporting the persecuted church and to see prisoners freed (see below)
Hearts of those in the UK to be moved to actively and frequently pray for persecuted Christians and the persecuted church
In partnership with the Evangelical Alliance, CSW, Release International and Open Doors, we will be gathering to pray online on Sunday 5th November at 7:30pm.