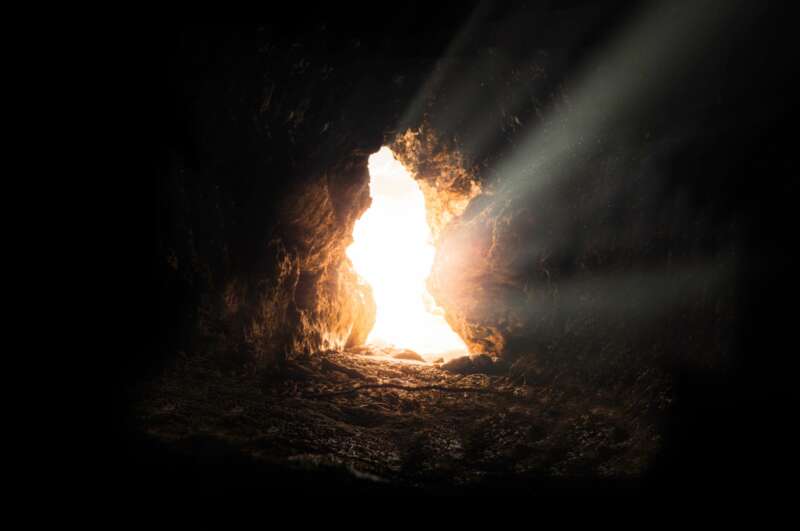 Easter at New Community
We live and die; Christ died and lived!
So says John Stott of Easter, the most wonderful time of the year for those who know and love Jesus.
This year we will be gathering on Good Friday at 11am at our Sidcup building to worship, reflect on the finished work of the cross, and take communion together. 
On Easter Sunday we will be gathering in all the usual places, at all the usual times to celebrate the resurrection of Jesus. There will be baptisms in each meeting as well.
We look forward to celebrating together this Easter period, you are so welcome to join us.
Photo by Bruno van der Kraan on Unsplash