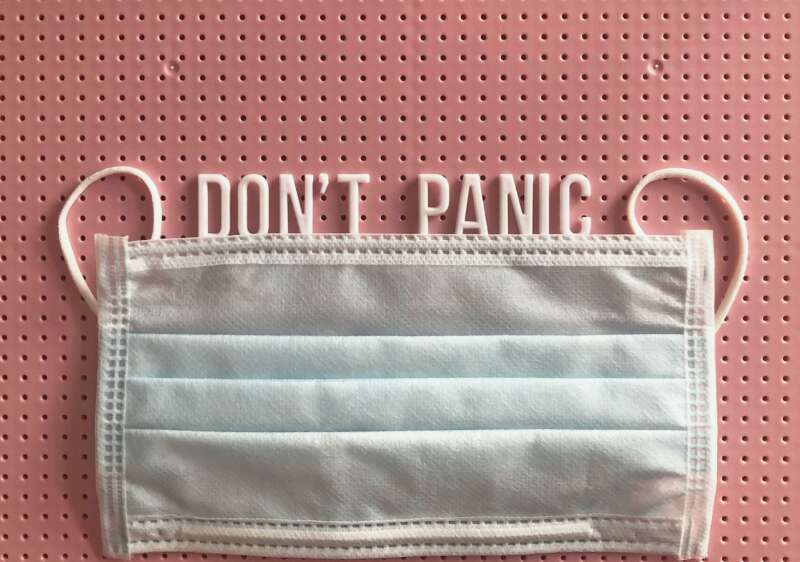 More Prayer!
Rejoice in hope, be patient in tribulation, be constant in prayer. Romans 12:12
Battling in Prayer
At the week of prayer, on Thursday evening, we prayed for a number of people with significant health issues. We want to continue to stand in the gap for our church family, and be constant in prayer as we seek God for miraculous healing. There are a number of prayer gatherings taking place specifically for various individuals throughout the week, which is fantastic and they will continue, but we wanted to invite the whole church to pray specifically for the sick in this season.
We will be gathering as an eldership, leadership, and, staff team on Tuesday and Thursday lunchtimes at 12.30 to pray for 20 minutes together, for healing and breakthrough, and we would love you to join us if you are free.
Three Nights of Prayer
It feels as if we are growing as a church in prayer, and we want to continue that, as well as make more space for moments of hearing from and encountering God together, outside of a Sunday morning.
We're calling the church to gather for three nights of prayer, 9-11 March. We will once again use the Tuesday and Thursday evenings to pray specifically for a number of things, and then on the Wednesday evening, have more of a worship and "Come Holy Spirit" focus.
Get the dates in your diary now!