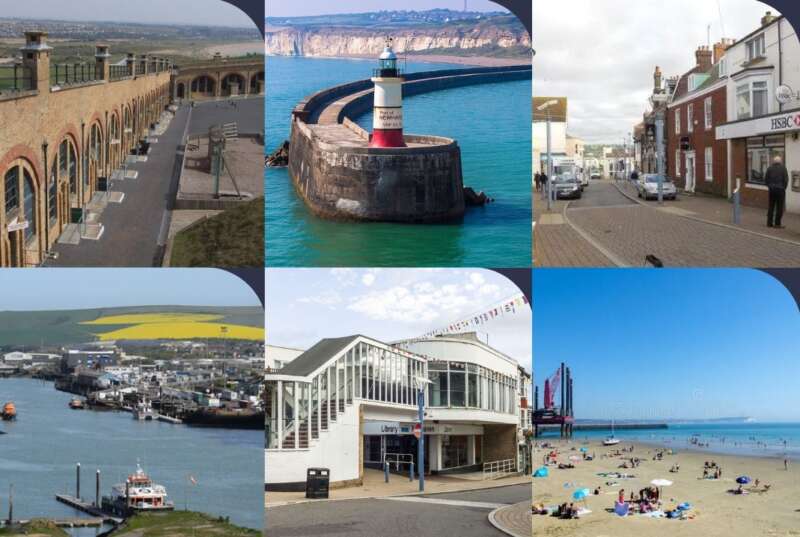 We're planting a church in Newhaven!
Together with our friends from Life Church, Seaford, we are committed to seeing a church planted in the town of Newhaven, for the glory of God and the sake of the lost!
Are you...
Interested in church planting?
Passionate about praying?
Considering whether God is calling you to Newhaven?
Just wanting to stand with us as we follow the leading of the Holy Spirit?
If so, come and join us on Saturday 23 September 2023 in Newhaven as we pray, explore, and pursue Jesus in his mission to seek and save the lost.
To find out more about the Newhaven church plant you can see some of the prophetic journey here, catch a short update here, and sign up for the Newhaven day here.