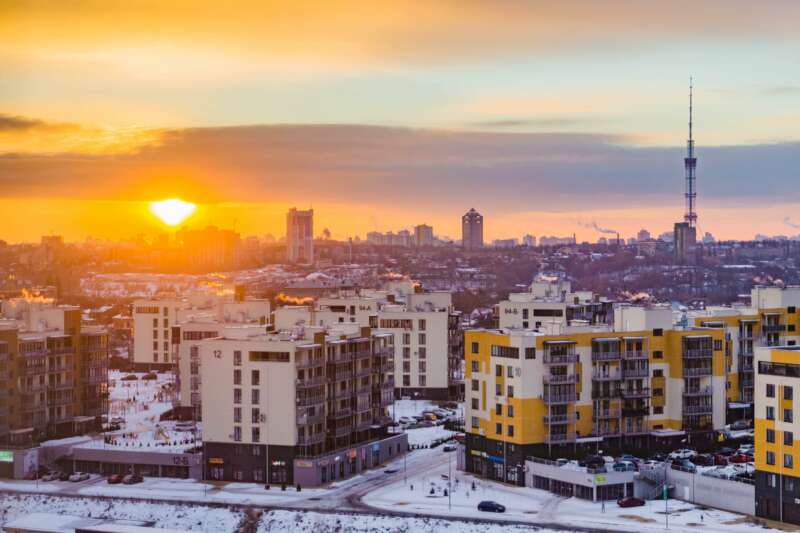 Persevering in Prayer for Ukraine
Whilst the war in Ukraine continues, here in the UK we can quickly move on to the next news story, but let us not forget to continue to stand in prayer with our brothers and sisters who face hardship and the brutal realities of war and loss every day.
An update from our global Newfrontiers family
Earlier this year one apostolic leader, Andre Bondarenko reminded us that the more severe, and more protracted, crisis would come later when the rest of the world grew weary of news stories coming from this part of the world.
We are mindful that many of our brothers and sisters are facing the intimidating challenge of starting again (perhaps for the third or fourth time since this crisis began), and the full pastoral implications are yet to unfold.
"A lot of people suffered because of the war, almost everyone is mentally affected. Some lost their homes, almost everyone was unemployed. Both our family and our church had to rebuild themselves."
Across Ukraine unbelievers are being reached, with the hope of the gospel, but please urge those you lead and gather with to continue to remember our friends in the region, and the many needy communities they represent.
You can read more on the Newfrontiers website. Photo by Ira Huz on Unsplash
What can you pray for?
Protection of people during unpredictable rocket attacks
Restoration of civilian infrastructure (already about 40% of all critical infrastructure has been destroyed and many people live without gas, electricity and water)
The Ukrainian economy (unemployment has already reached 30%)
Churches to be places of comfort and hope, where people can receive warmth, food, clothing and hear the gospel
Wisdom to use resources and unique ideas from God to be the answer to society at this time
For an end to the war