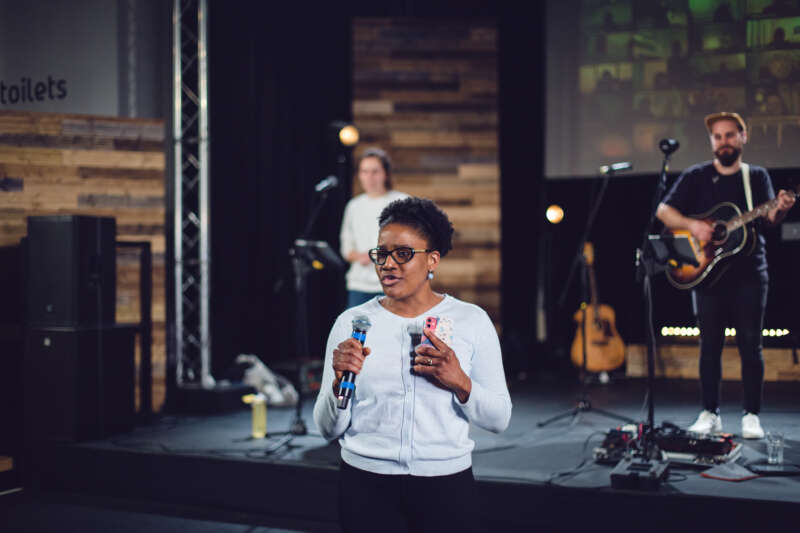 Prayer Nights
For nearly forty years we have been gathering three times a year for a week of prayer. Come and join us as we do so again!
We will be gathering together to pray at our Sidcup building, Tuesday 28 - Thursday 30 September.
Come for refreshments at 19.45, we will start worshipping and praying at 20.00.