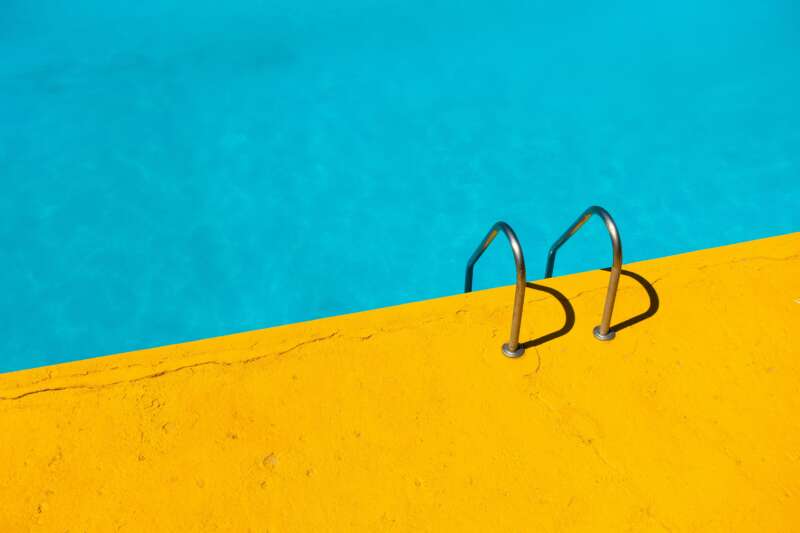 Summer Habits
The church calendar follows the school academic year, which means there's a natural rhythm to church life. The summer is a moment to rest, reflect, and get ready to go again in September.
Every year our church rhythm changes over the summer and this year will be no different.
From Sunday 23 July until the end of August, we will be gathering in the usual places at the usual times, but our meetings will be a little shorter, and all of the children will be in the meetings with us. This year we will be looking at Young People of the Bible as our teaching series. I look forward to seeing you there!
I want to encourage you over this summer period to make it a priority to rest; emotionally, physically, and spiritually. Don't back off though! We need one another to make sure we don't drift. 
Take some time to think through the following questions;

What will your scripture reading habits look like?
What patterns of prayer will you cultivate?
How will you guard against drifting?
How will you participate in Community?
What do you need to do to be rested and refreshed ready for the autumn term?
Have a great summer!
Photo by Etienne Girardet on Unsplash