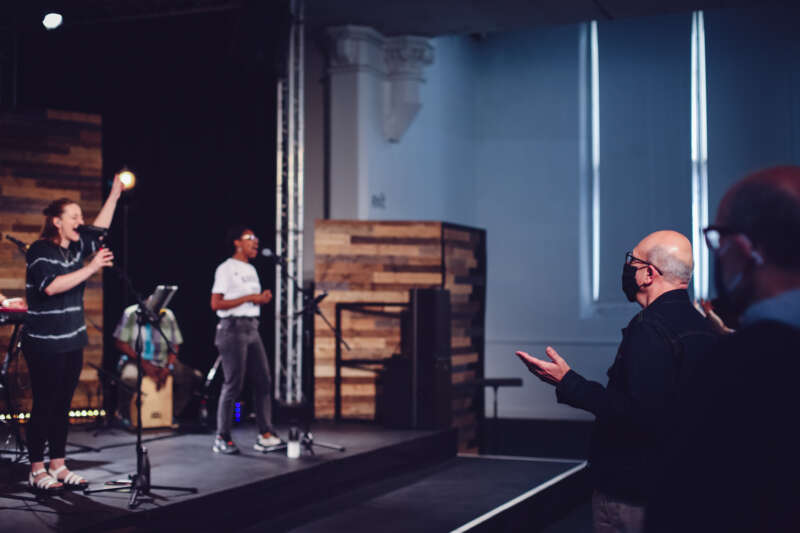 Tuesday nights throughout the summer
The past year has been difficult for all of us, and many of us may be feeling in need of more spiritual refreshment.  
As we move away from online meetings some of us may also value the opportunity to meet in person in a smaller setting as part of getting used to larger gatherings again. 
For 5 Tuesday evenings over the school holidays (27/7 to 24/8 inclusive) we will be running series of in-person meetings on Tuesday evenings starting at 7.45 pm at our Station Road building.
These evenings will begin with a short time of worship and then will focus on praying for each other to be refreshed and to receive a fresh touch from the Holy Spirit. There is no need to book in - just "come and receive".