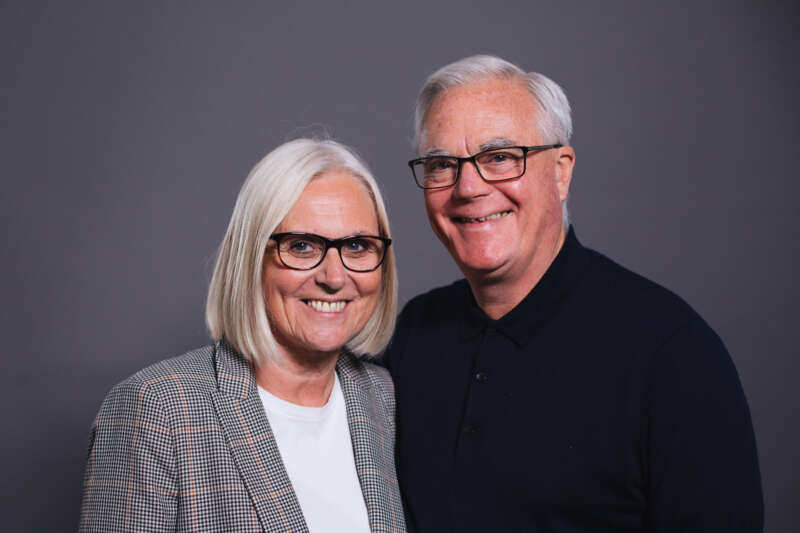 Update from the Holdens
Dave & Liz Holden are currently on a trip to South Africa and Zimbabwe, here's a short update from them on their time there so far.
Hands up how many people wanted to watch Dave play football! More seriously, please remember Dave & Liz in your prayers.
Please pray for;
The churches and leadership teams that Dave & Liz are working with, that they would have fruitful times together that would result in a lasting impact.
The gospel to continue to spread far and wide throughout the nations of Zimbabwe and South Africa.
Dave & Liz, that this trip would be energising and refreshing for them, for wisdom and grace in dealing with some potentially challenging situations, and for safe travel.