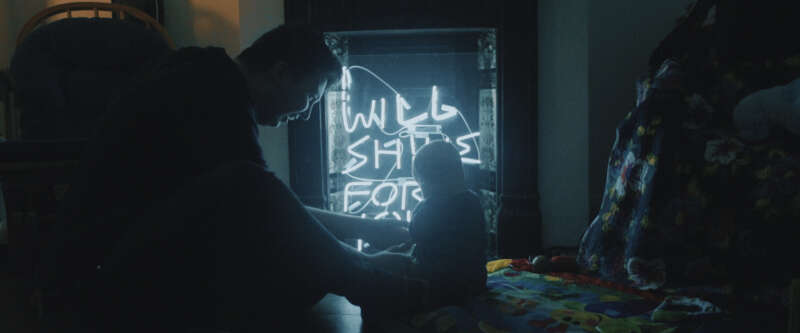 Whatever You Do Shine (Watch Video)
The average person, apparently, spends 48 hours a week asleep. That leaves 120 hours in the week of "awake" time. 120 hours in which to work, spend time with family and friends, enjoy some leisure pursuits and, of course, go to church, right?
In reality, most people spend a significant portion of that time doing their "job" (whether paid or unpaid, formal or informal). They probably spend a great deal of that time thinking about their job as well.
We live in a culture that simultaneously says work is everything - we work long hours, often under significant pressure, feeling stressed and tired by it all - and at the same time, work is meaningless - it's just a means to an end, we work for the weekend, as soon as we have enough money we can stop.
The Bible tells a different story. It speaks clear words to people in the workplace, that whatever you do really matters, to God and to his mission in the world.
This video is the series trailer which aims to explore what the Bible says about the "whatever we do" (Colossians 3:23).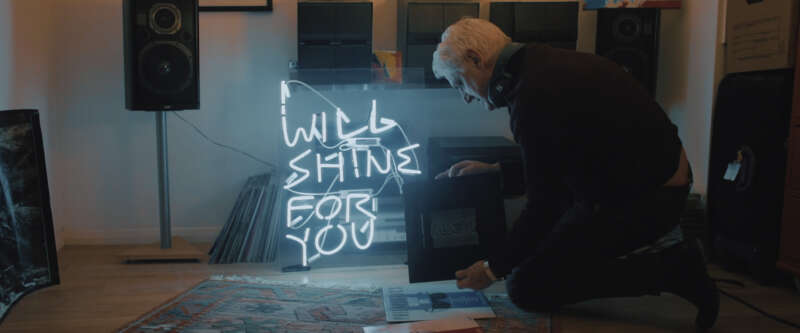 --
Crew
Directed by Chris Smyth & Pete Coggan
Director of Photography / Pete Coggan
Score / 'Shine' Pete Coggan
Mastering by jackfrederick.co.uk
Produced by New Community Church newcom.studio
--
Shot on: Canon EOS 5D Mark III
Neon Light from customneonlights.co.uk