Easter 2021: Some Pictures
It was a joy to be able to gather together in person on Easter Sunday to celebrate the wonder of the resurrection and the power of the gospel.
Here is a selection of images from across the three meetings on Easter Sunday.
But when they looked up, they saw that the stone, which was very large, had been rolled away. As they entered the tomb, they saw a young man dressed in a white robe sitting on the right side, and they were alarmed. 'Don't be alarmed,' he said. 'You are looking for Jesus the Nazarene, who was crucified. He has risen! He is not here. See the place where they laid him.' (Mark 16:4-6)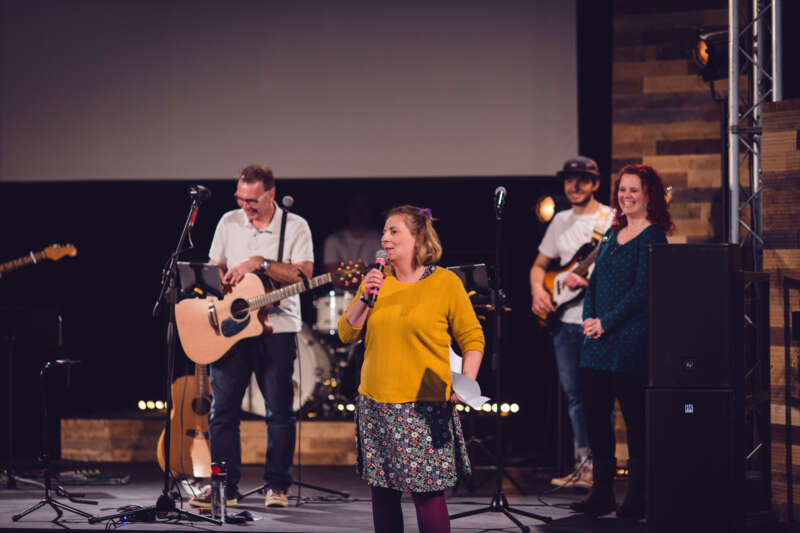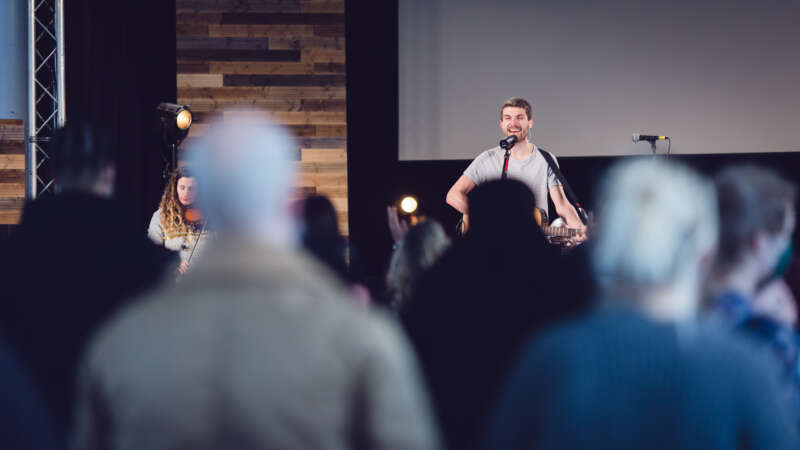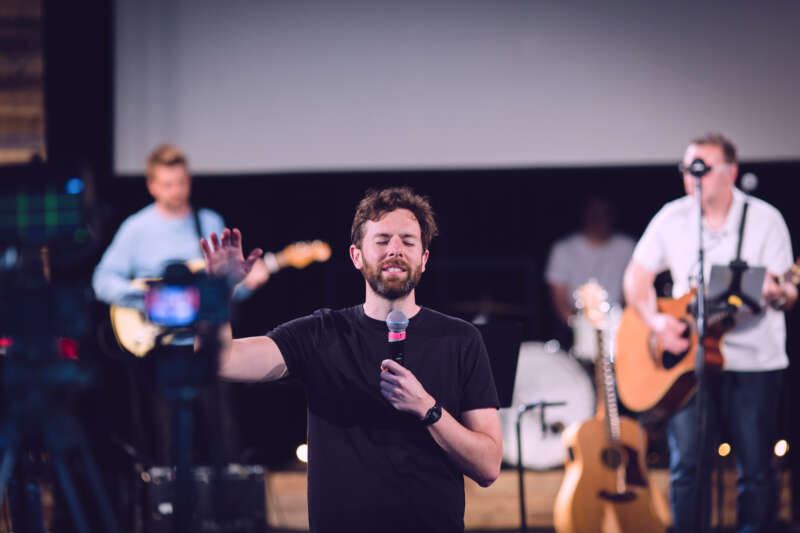 I am the resurrection and the life. The one who believes in me will live, even though they die (John 11:25)
If you declare with your mouth, "Jesus is Lord," and believe in your heart that God raised him from the dead, you will be saved. (Romans 10:9)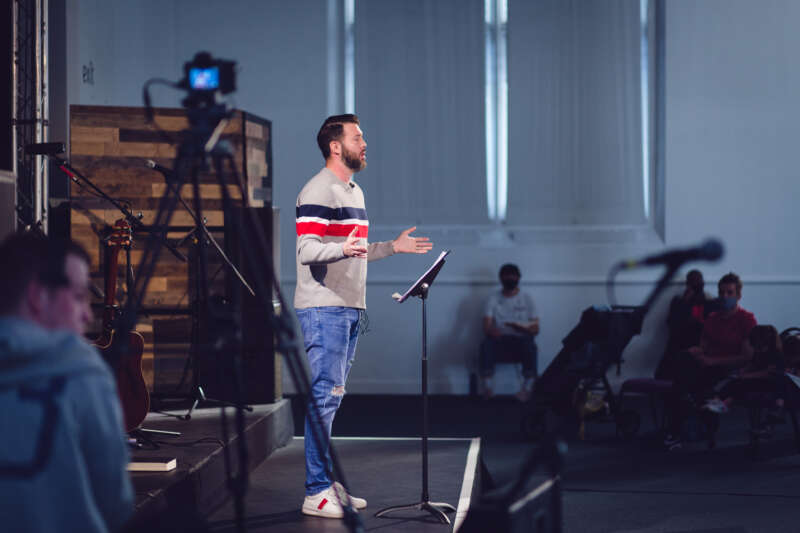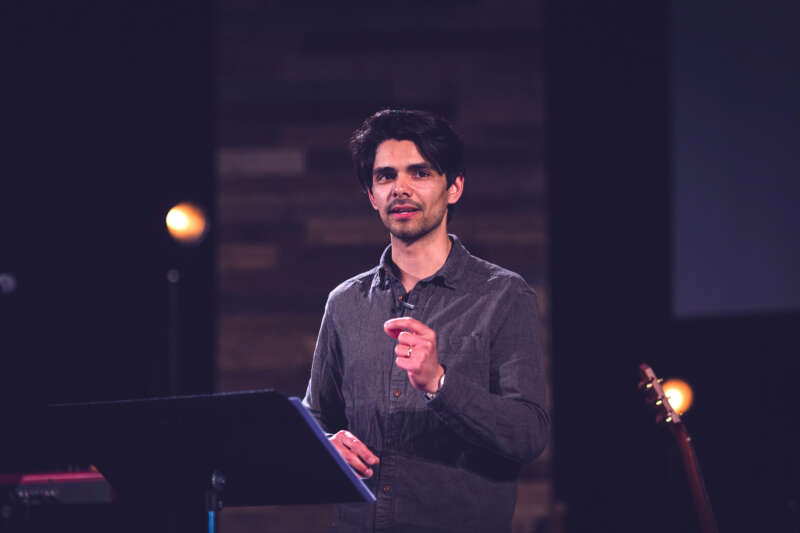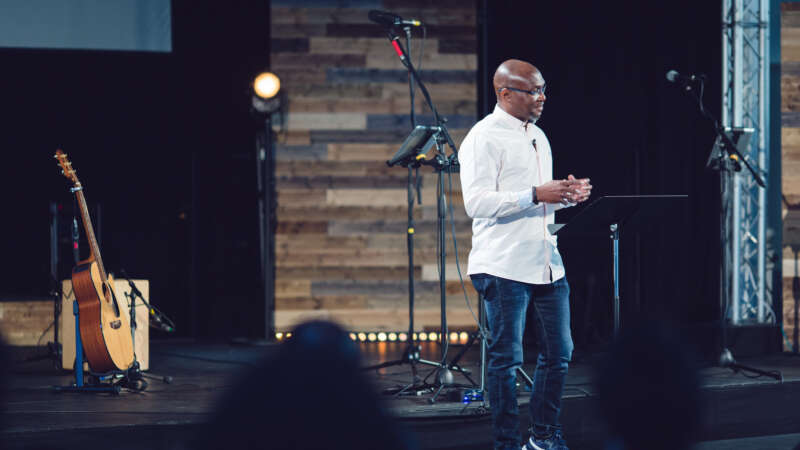 We're excited to be welcoming you back to meeting in person again! Find out more about Sundays here.